NEW GAY COZY MYSTERY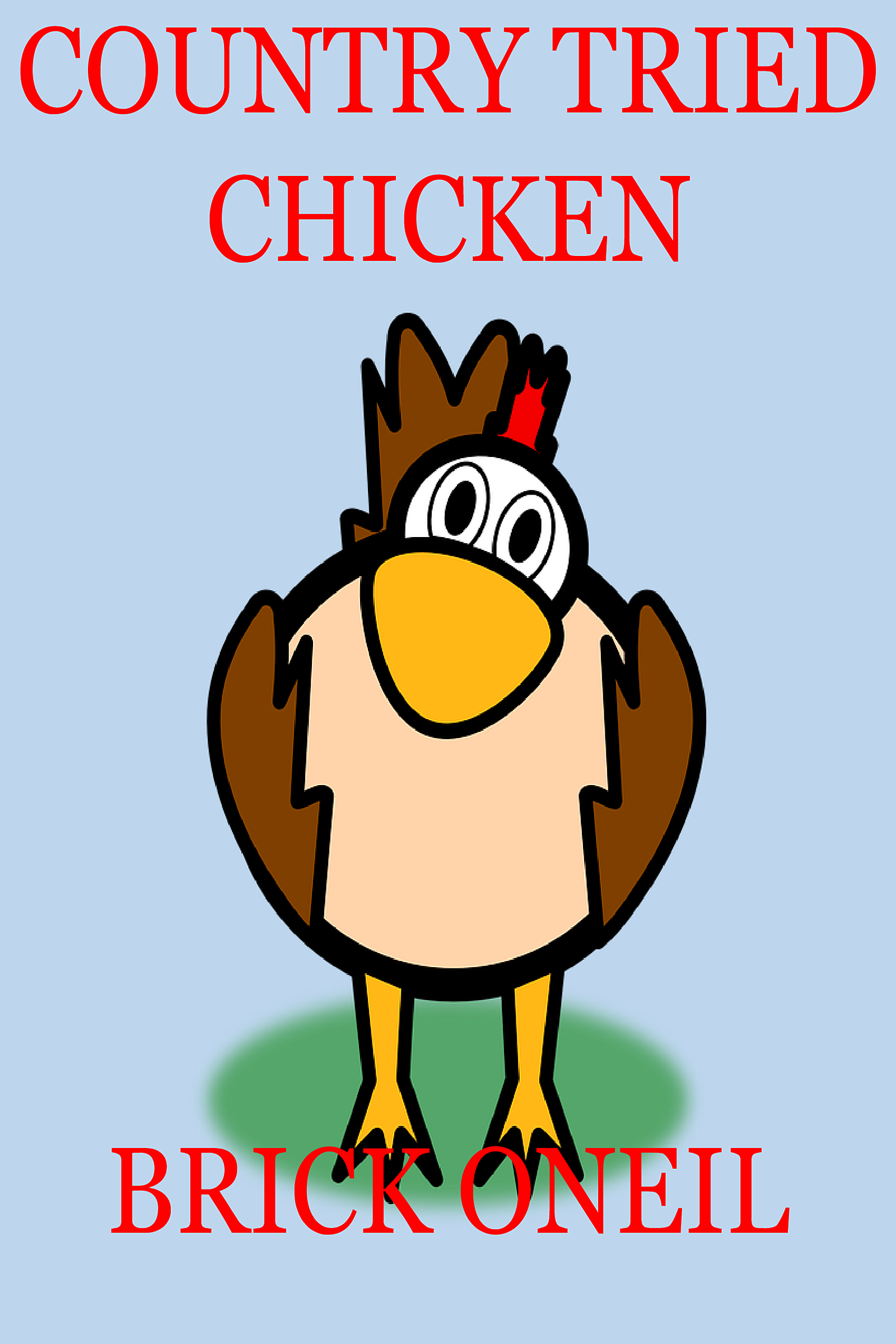 Where has Max Tredwell moved to in Pinecone, Idaho? There are explosions, runaway trucks and a tall, goodlooking Mountain of a Man he is unable to stop thinking about.
Max Tredwell loses his second job in less than a year in bustling North Seattle due to 'downsizing'. Just when he thought things couldn't get worse, his boyfriend, Sam the Bouncer, dumps him for a giggly 22 year old boxboy dancer. With the push of his work-wife, he applies for and is hired at the small community of Pinecone, Idaho at the foot of the Fourth of July Pass mountain range. There he finds more action he thought possible with his car crushed by an I Beam, his house rigged with explosives and saving Elena Boxworth, owner of Boxworth's Chicken restaurants, from getting ran over at the grocery store. During all this action, he can't stop thinking about the Tall Mountain Man, Ezekiel Boxworth he saw outside his bed and breakfast window.
Just what is going on in Pinecone, Idaho?
Ebook Retailers, $.99:
Apple: https://itunes.apple.com/us/book/country-tried-chicken/id1248095061?mt=11
Barnes and Noble: https://www.barnesandnoble.com/w/country-tried-chicken-brick-oneil/1126575103?ean=2940154411858
Blio.com Must do Author search
Inktera: http://www.inktera.com/store/title/66168903-8b88-4dd5-8052-90a6225993e5
Kobo: https://www.kobo.com/us/en/ebook/country-tried-chicken
Scribd: https://www.scribd.com/book/351212105/Country-Tried-Chicken
Smashwords: https://www.smashwords.com/books/view/729585