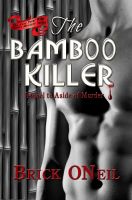 From March 3rd until March 9th, Smashwords is giving their Author's a chance to participate with adding their books to the sitewide sale to encourage ebook readership.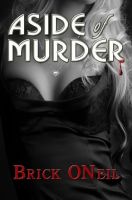 During this period, I would like to announce all my books are 50% off!
Each book has it's own code on the respective pages.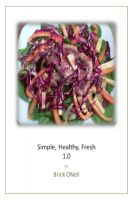 If you've been wanting to try the Novel Series, or the Cookbook, or even the two short story books, now is the time to get in on this great buy, 50% off each and every book! The codes only work on Smashwords and you do have to create an account. Once you do, you can peruse all the other great authors on Smashwords! Books range from free to 10% off.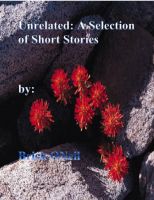 Just click any book's picture on this post and it should open to the book's page on Smashwords.  Every ereader format is available, along with basic html for browser reading. There is a link guide on how to download as well.