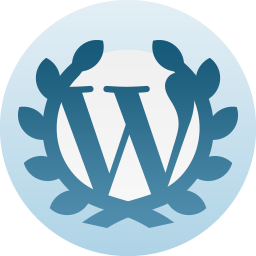 Just got this nifty little image, it's the five year anniversary for http://brickoneil.com!
Hopefully I've brought you news, information and a smattering of personal news to keep you entertained.  I started out blogging for other networks, now defunct, for five or six years prior. After I got stiffed a grand, I decided to just write my own blog, with some of the same topics, such as, fitness, health, technology and, of course, books-book reviews and so forth.
I've enjoyed bringing you the information, book reviews and whatever strikes my fancy.
Here's to five more years!