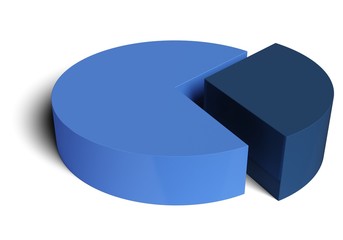 We're in the last quarter of 2018, last gasp to accomplish those New Year's Resolutions. I've shared my fight with weight all year long, what worked (temporarily) and what didn't. I'm still fighting,  moving forward. Time to take stock of what you wanted, how far you've come and what you can do the last three months of the year.
Do I have advice for you? No. I'm struggling right along with you. I don't have a sparkling massive weight loss to report, nor do I have any special diet to follow, although the morning veggie-fruit shakes do help lose weight, it is temporary. What we all need is standard, healthy meals. That means a low-fat protein, more low-carb/low-starch veggies and a bit of fruit. We also need some form of exercise at least 30 minutes three times per week, or daily. That should include some weight/resistance training for healthy bones and to increase metabolism for weight loss. Do I accomplish that? Not daily, if I'm honest.
What about other areas of your life? Are you taking the recommended medications from all your doctors? Setting them up with pharmacies can be daunting. Make that your goal for the remainder of the year. Find someone or some organization that will help you find a pharmacy that will work with you. Need help with supplements? There are organizations out there; start with a simple inquiry with a search engine.
Fall is a great time to take stock of your home, life,  health. Discover what is working for you, where you can improve and what to keep. I do throughout the year, as I've shared here on my blog and across social media. Part of that is looking back to see how far you've come and looking forward to future goals. Personally, I've noticed I'm healthier than I was last Fall. I continually work through my divorce from April 2017 and the death of my ex in January 2018, in emotional, physical and spiritual health. I'll work through the issues for the rest of my life.
Part of looking at your life, in all areas, is knowing when to cut yourself some slack. Know when to stop beating yourself up when you fail to meet expectations that you set months ago. You are a different person now, you've been through some challenges that fought you tooth and nail. Learn when to cut back and when to push yourself. Even at 49, I'm still learning.