Beware Online Shopping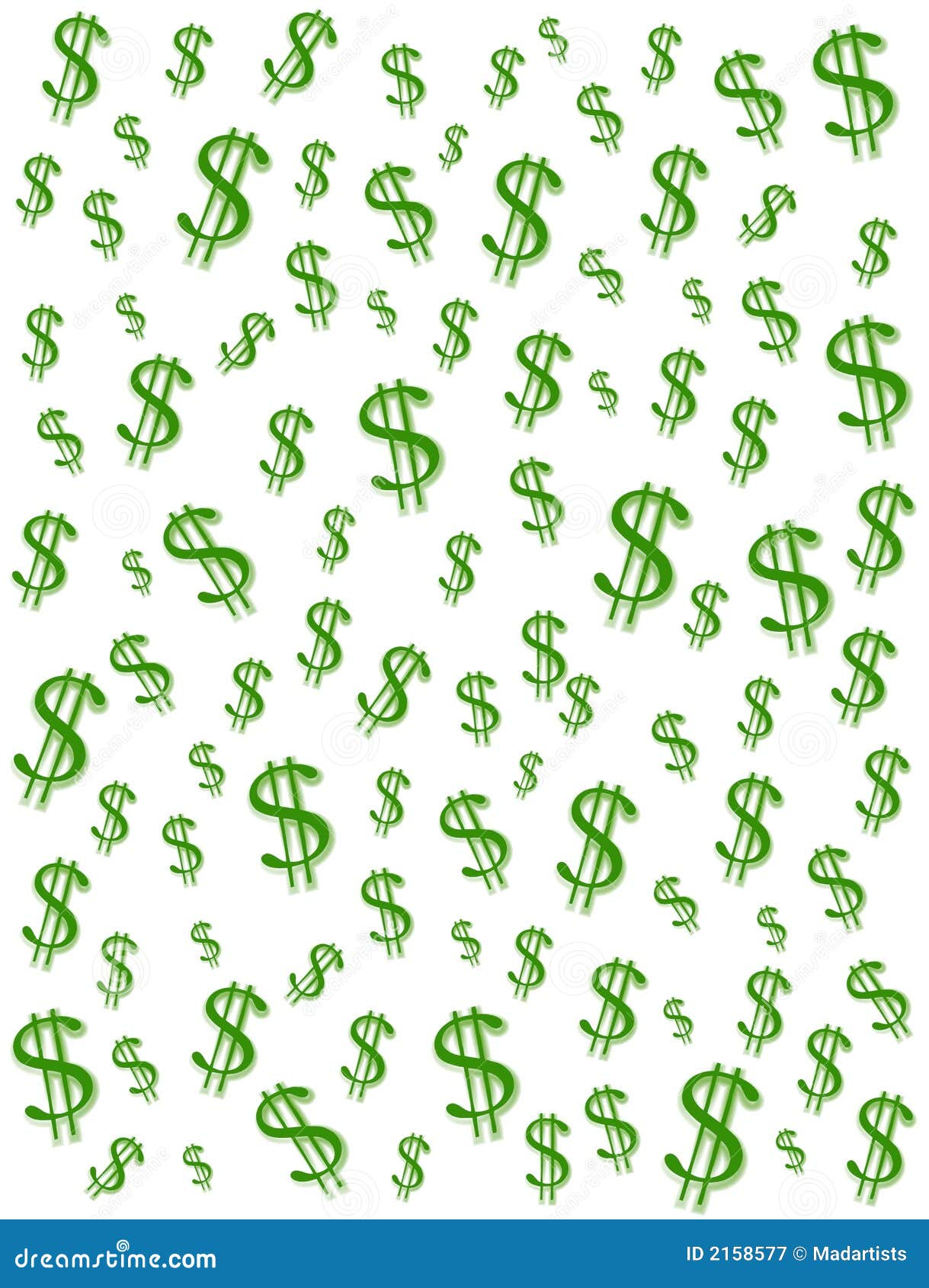 Usually shopping online is risk-free, using Amazon and eBay. But lately, there are a few unscrupulous vendors that slightly misrepresent their product enough they are legal. I'm usually a savvy shopper but this shows the best of us can be taken advantage of. Of course, the big boys, amazon and ebay completely shut themselves off from all responsibility, saying 'talk to the vendor' (who usually evades communication), leaving shoppers like you and me to fend for ourselves and lose our money.
What can I say? Be aware and beware.