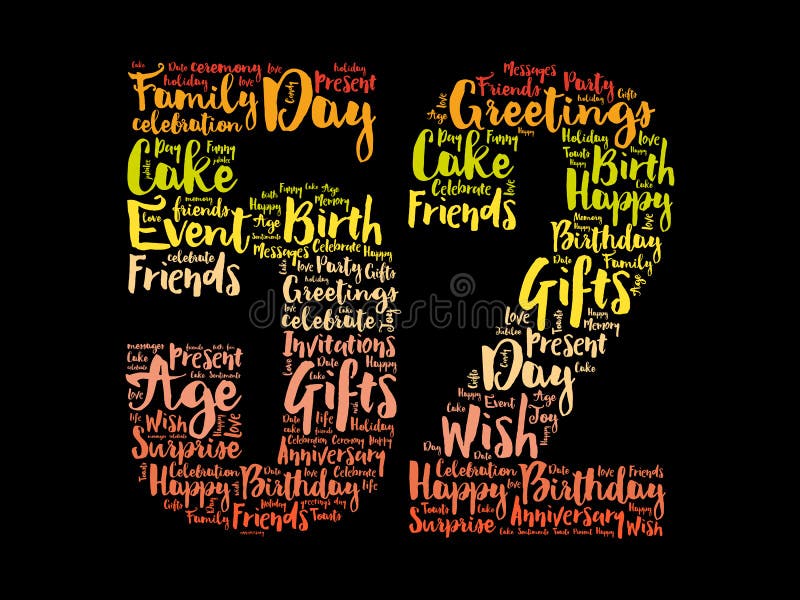 Today is my 52nd Birthday! The second in this pandemic quarantine, which isn't much different from the past 18 years or so living with a kidney transplant. But I'm grateful to have lived so long!
The past year (past four years, really) I've been spoiling myself, after paying off bills I was left with after my divorce and moving to an entirely different part of the state. I've bought items I was denied for so long: jewelry (hello aquamarine and sapphire! I have a love for cubic zirconia!) , bags and totes (all the Men's Fashion articles I've written the past twelve months), eyeglasses, exercise equipment (treadmill-walking pad, exercycle, bike, inline trainer, step trainer), and thanks to the extended ebt snap benefits, nearly 100 large spices!
So, with this birthday, my wish is for you to treat yourself with no excuses, no debating, no input from anyone else. It's your money, your time and your life.
Until next article,
Brick