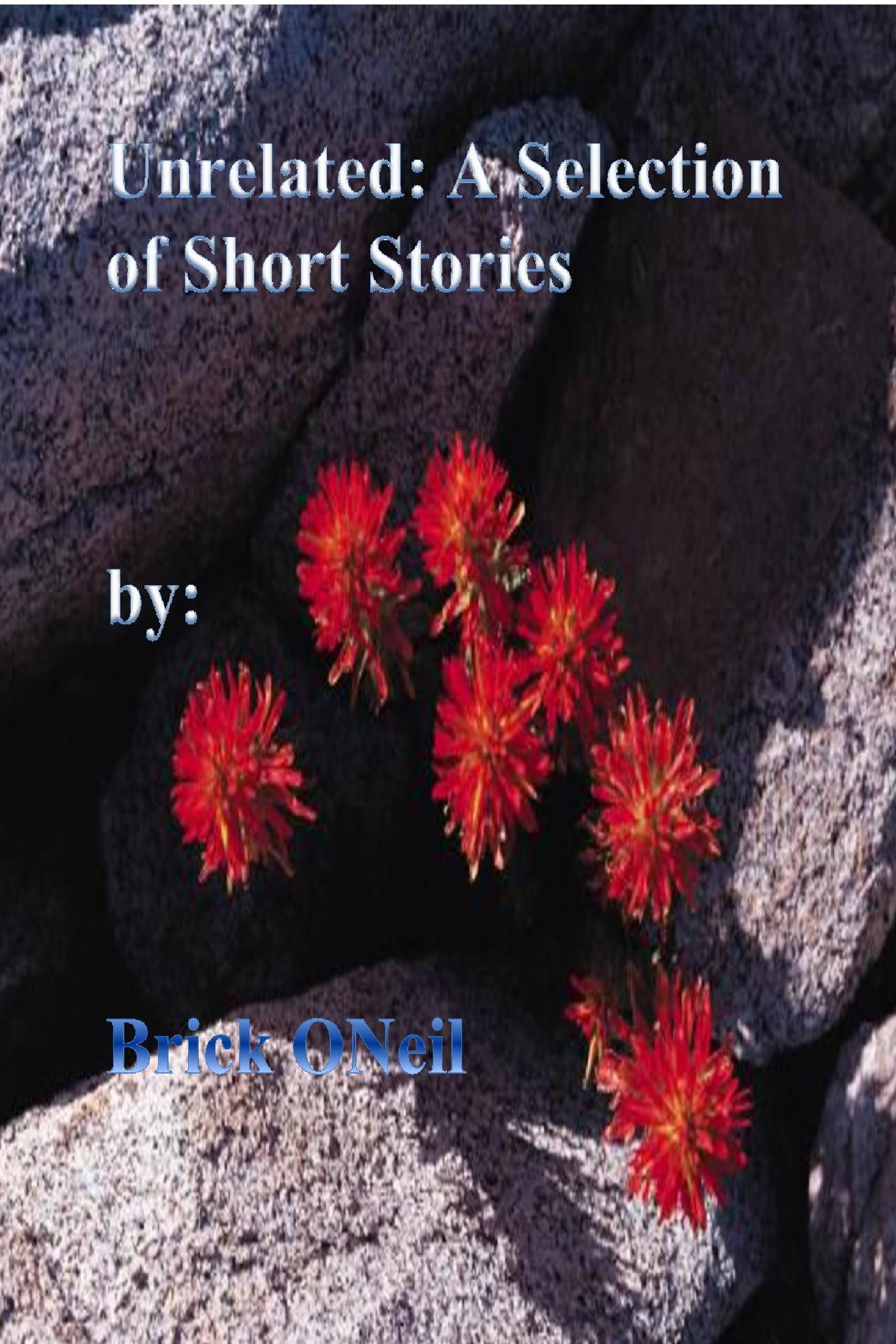 A selection of five short stories I originally wrote for a writing group I owned, but didn't have the time to continue. They were published in 2012. Approximately 2812 words.
Short description
A selection of five unrelated short stories. In Unrelated, read about a stranded soul in Expanse, while a busy Gargoyle who tells what he sees over time. Meeting Pope Gregory, a fictional Pontiff. A Rusty Chain brings memories for one man. And Top Floor is anything but! Read each one and discover your favorite. Read again and discover something new.
A selection of five unrelated short stories. In Expanse, a poor soul alone on an island far too long. In Gargoyle, read a first hand account what one particular Gargoyle sees over time. In Meeting Pope Gregory, get a glimpse into another time and place, maybe Victorian Times. A Rusty Chain brings back childhood memories for one man and understand himself. Top Floor brings us to a mysterious boss in a penthouse office that has a high turnover rate in assistants. See which stories you can relate.
Available on most of the following EBook Retailers, FREE:
  Amazon: 
https://www.amazon.com/Unrelated-Selection-Stories-Brick-ONeil-ebook/dp/B008YZ03KK/ref=la_B004G6YMBC_1_10?s=books&ie=UTF8&qid=1510690282&sr=1-10
Apple: http://itunes.apple.com/us/book/unrelated-selection-short/id556093745?mt=11
Barnes and Noble: http://www.barnesandnoble.com/w/unrelated-brick-oneil/1112818860?ean=2940044796096
Blio: Author/Book Search
Inktera: http://www.inktera.com/store/edition/27c21f27-d82f-4649-9a69-abe7a6bc5d76
Kobo books-http://www.kobobooks.com/ebook/Unrelated-A-Selection-Short-Stories/book-HYDjk8VgoUSuk2PsDXwRtQ/page1.html?s=bJxLfb9FQU-uHd-DHk6xAQ&r=1
Scribd: https://www.scribd.com/book/194153563/Unrelated-A-Selection-of-Short-Stories
Smashwords: https://www.smashwords.com/books/view/215298