Follow the investigations that run from country to country, with familiar faces from book one, Aside of Murder, through the second book, The Bamboo Killer to the third book in the series, where someone we know finds a 'precious gem'.
Start with the first in the series, "Aside of Murder"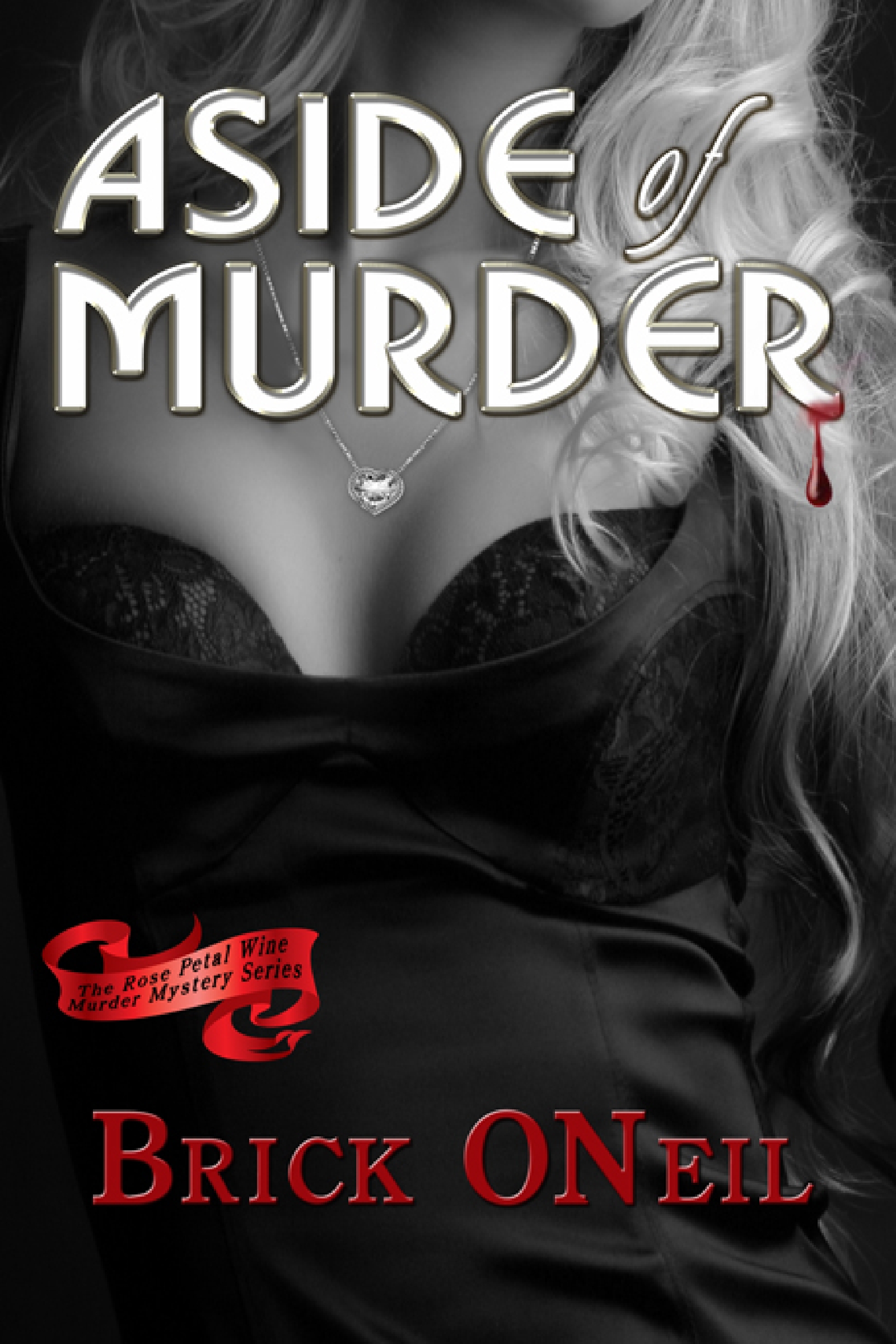 Short description
What happens when a High Class Call Girl and an embezzling bank executive blackmail each other into marriage? Revenge and Murder!
Shelley, a high class call girl, and Ann Li, her best friend in the business, discover blackmail and revenge against clients. After many years, Shelley gets her chance to get out of the business and catches the eye of Gerald Johnson, a philandering, embezzling bank executive. What happens when they meet? Blackmail, marriage, revenge and murder.
When pools of blood are found in their home instead of Mrs. Shelley Johnson, it's up to Joan, the bank's investigator, and Detective McIntire of the police department, to track Gerald down, from country to country. When he does come back home, he leaves his own trail of revenge and murder.
Then move on to the second in the series, "The Bamboo Killer"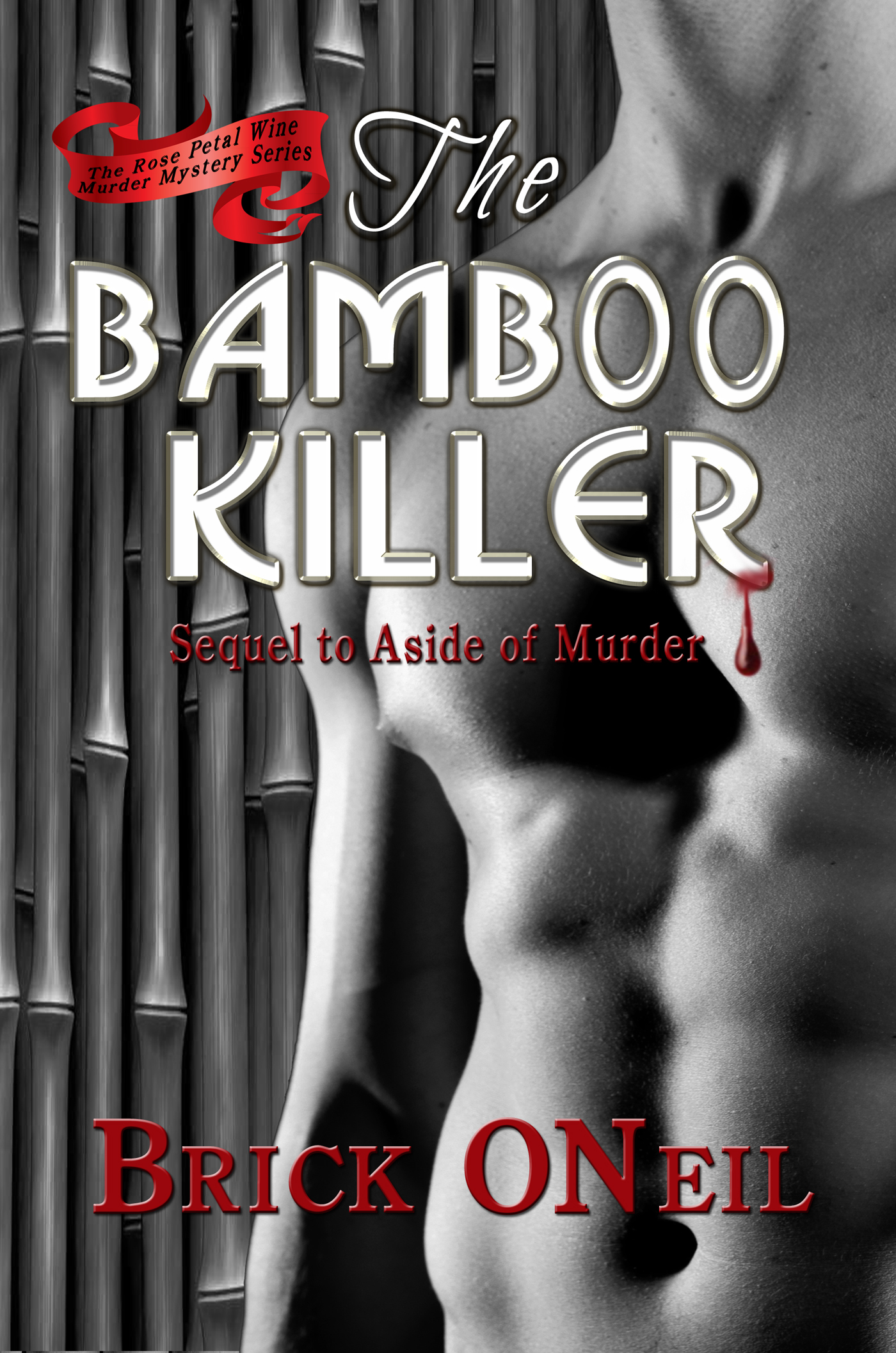 Someone is killing young men at the University of Washington. Our friends are asked to investigate when a co-worker's son is the latest victim. Along the way, a nemesis from the past makes trouble!
Coming this fall, the third in this series, one of our friends finds  a 'precious gem' that leads the group on a trail of deception and human nature. Expect more trouble that sweeps the investigators across the globe.
Click each book's drop down menu above under "Rose Petal Wine Murder Mysteries" to find where the books are sold!
READ SOME OF THE 5-STAR REVIEWS OF "THE ROSE PETAL WINE MURDER MYSTERIES":
 

 5.0 out of 5 stars Very Talented and Enjoyable

By Tyler 


This review is from: Aside of Murder (Rose Petal Wine Murder Mysteries) (Kindle Edition)

Aside of Murder was a very well written and talented work. First in awhile that held my attention.It intrigued me to follow the charactors and the well rounded details of a great story.
ANOTHER:
 

Stetson says:

 It is INDEED a VERY GOOD BOOK! I have read it TWICE now and I was wanting MORE!! MORE!!! MORE!! at the end! Brick is a VERY TALENTED writer, so order your copy today and dont miss out on this great book destined for big things to come!!
ONE OF THE BEST REVIEWS:
Review by:Karen Graham on July 06, 2012 : 
From the moment I began to read, I caught the flavor of an old timey detective movie set in today's time period– you know, the seedy side of town with it's disreputable characters. Brick paints the seedy underbelly of both lower and upper society as he introduces various of complex characters, each with their own unique personalities; especially one you'll love to hate; Gerald. The story then introduces a change of venue as a whole new set of characters are introduced–as different from the seedier side of life as you can get. As the story unfolds you're exposed to two different worlds about to violently collide. The story descriptions don't leave you wanting, but the plot will keep you guessing as it carries you along to a very surprising, but satisfying, conclusion. I love a story that presents a challenge to figure out. If you do, too, you'll be happy with this novel.